4th Floor, Deepak Complex,
National Games Road, Shastrinagar, Yerawada, Pune,
Maharashtra 411006
Mon to Sat - 9:00 to 6:00
(Sunday Closed)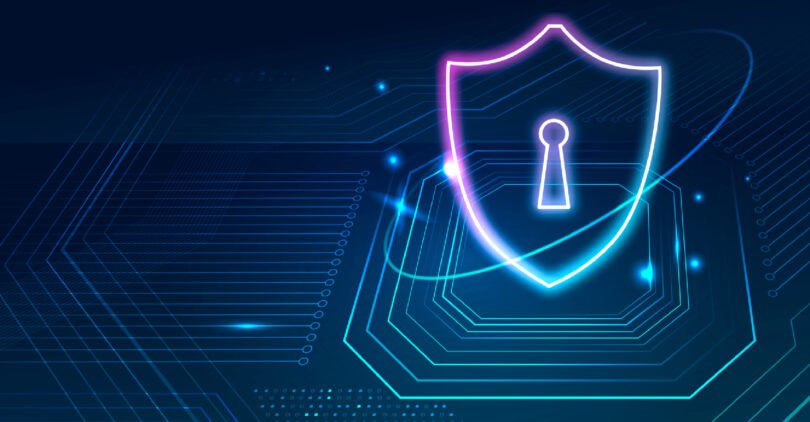 Cybersecurity services aim at assessing and improving the protection of applications and networks. Hash Bang Industries offers end-to-end information security services from IT security consulting to pentesting and enhancing cybersecurity posture to reduce risks and minimize consequences of cyberattacks.
We offer risk free business for tension free life.
We ensure the business growth without conditions.
Cybersecurity Services by Hashbangind
We offer our customers a variety of cybersecurity services to:
Significantly reduce the number of security weaknesses in web, mobile, and desktop applications, as well as in our clients' networks.
Ensure their constant compliance with appropriate regulations and standards (PCI DSS, GDPR, HIPAA).